Scenario-based learning can be utilized in a variety of circumstances, but it is most successful when used to imitate real-world practice, giving chances that students will not be able to experience inside the limits of a course.
Scenarios-based learning may be utilized in both formative and summative assessments.
Animated stories provide a rich and compelling medium for addressing real-world situations and explaining complicated concepts.
In an animated tale, complex issues can be clarified using a combination of graphics, audio, text, and movement.
Game-based learning can increase students' critical thinking abilities, according to research, including the building of autonomous beliefs before engaging in collaborative debate and offering chances for guided reflection. Students became more interested and motivated to learn when teachers introduced digital game-based learning components such as feedback, choice, and collaboration into their instructional design.
Visual Words and 360 videos/images are a great way to add an immersive learning experience.
Let's Connect
with a Firm Shake
The smarter you are, the smarter your company grows
Evaluate your entrepreneurial spirit, explore your strengths & weakness while building your legacy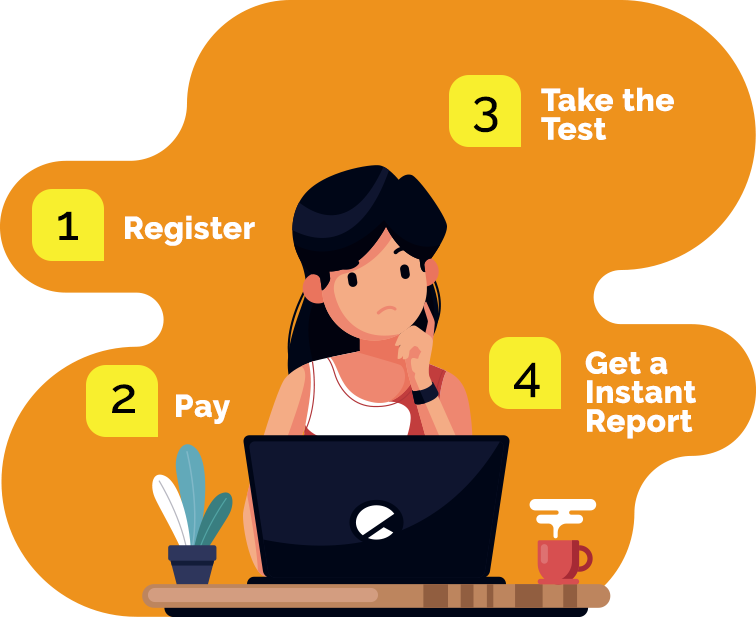 © Prop Eminence Management Services (OPC) Pvt Ltd., 2020.