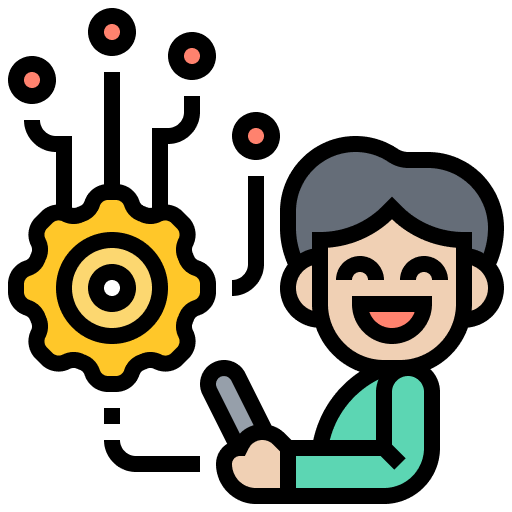 N

Planning & Architecture

N

Platform Evaluation

N

Roadmap Guidance

N

App Integration

N

IT Governance
N

Full Stack Development

N

UI/UX

N

Custom LMS/CMS

N

eCommerce

N

Mobile Development

N

Devops

N

Quality Assurance
N

LMS/CMS

N

Enterprise and SaaS

N

Highly Customizable

N

eCommerce Integration
Augmented reality (AR) and Virtual Reality (VR) bridge the digital and physical worlds. They allow you to take in information and content visually, in the same way you take in the world.
Business Intelligence (BI)
Business intelligence greatly enhances how a company approaches its decision-making by using data to answer questions of the company's past and present. It can be used by teams across an organization to track key metrics and organize on goals.
Business intelligence refers to the tools, techniques, strategies, applications and practices businesses employ to collect, integrate, analyze and visualize  information. These tools help you make better decisions and drive competitive advantages by leveraging robust predictive analytics capabilities.
Let's Connect
with a Firm Shake
The smarter you are, the smarter your company grows
Evaluate your entrepreneurial spirit, explore your strengths & weakness while building your legacy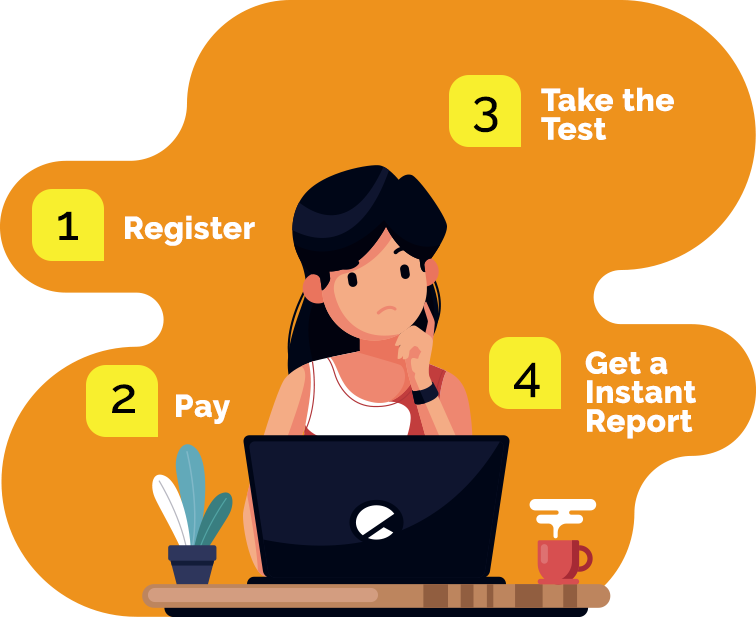 © Prop Eminence Management Services (OPC) Pvt Ltd., 2020.