Let's Climb Together
Our business ladder aims to ignite the spark in entrepreneurs and help people with business ideas and strategies who wish to become entrepreneur, supports their business to come up with right business plan.
Our business ladder started with a Vision "To make the business journey lovable and to provide a platform in which all the likeminded work together in making their business dreams come true"
Ourbusinessladder is a people friendly organization with its process and resources aiming to create as many entrepreneurs as possible who in turn will create lot of job opportunities which will have a great impact to the economy of a country.
To save the hard earned money and precious time of entrepreneurs, wannapreneurs and business people by making them think all the possibilities before starting any venture.And when you reward customers for engaging in fun, easy activities, they engage more often and more deeply, hence driving sales thereby increasing revenues drastically.
Wannaprenuer
Best option for those wish to start a business
Are you aspiring to become an Entrepreneur, do you really have the skill and courage to dive into the ocean! Great, then let's work on your What, Why & How's!
Start up
Best option for those who are ready to take the leap
The game of startup requires lots and lots of effort from acquiring the right customers to handling sudden roadblocks, we ensure to provide the most valuable insights at the right time before it hits hard!
Existing Company
Best option for those playing the 10x game
The 10x is whole new level of business, it's great to have built a strong foundation along the way, now it's time to get your business to reach the stars, we devise strategy and effective resource planning to make this a reality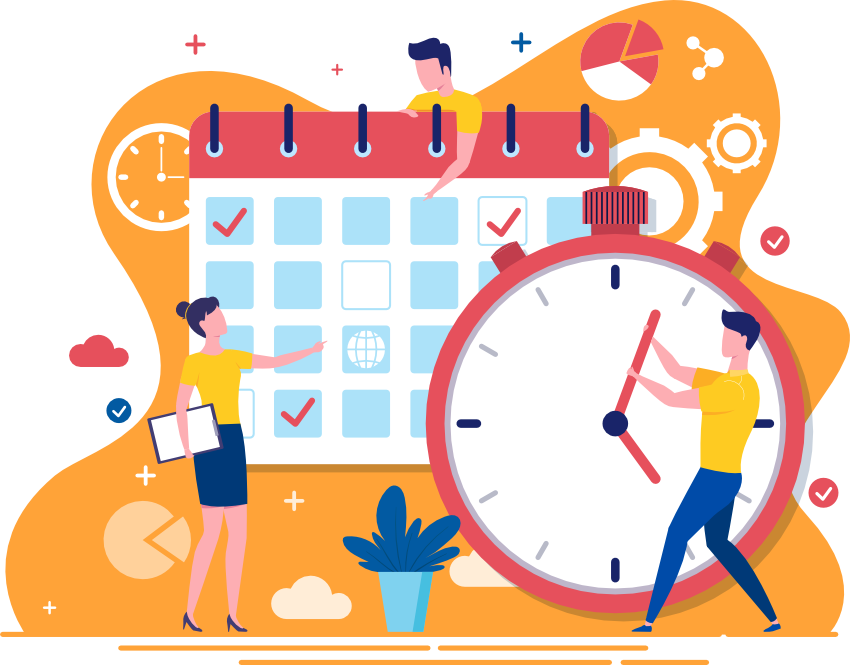 Vision without a plan is just a dream
Turn your ideas into a step by step plan and get closer to your vision
Let's Connect
with a Firm Shake
© Prop Eminence Management Services (OPC) Pvt Ltd., 2020.