Are you among those people that think the regular grind of 9 – 5 is not your cup of tea?
There are lots of people like you, who have the zeal and passion to become an Entrepreneur, irrespective of age, education, background, etc. Passion is one of the elements that support people to triumph in their journey. But passion is not the only thing that will help you to succeed. In fact, you must be ready to face challenges head-on. You must prepare yourself for a lot of things—be it successes or hardships—before plunging into the world of entrepreneurship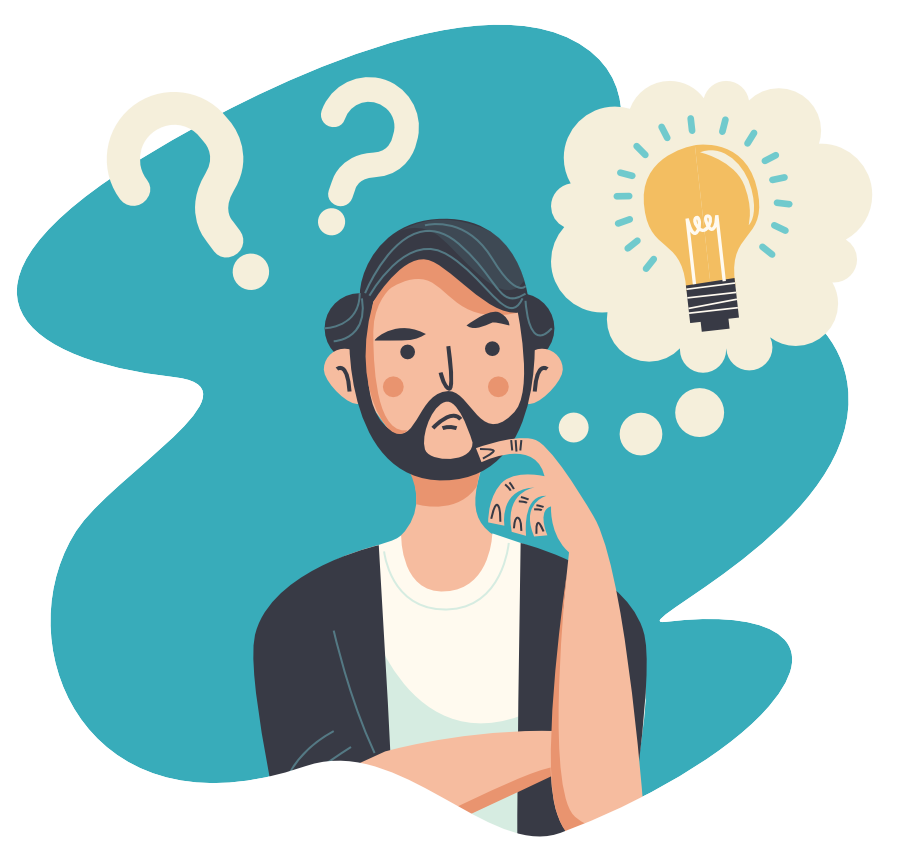 We, at ourbusinessladder.com, become the catalyst to support your dream and turn it into reality. We help aspiring entrepreneurs in the following ways: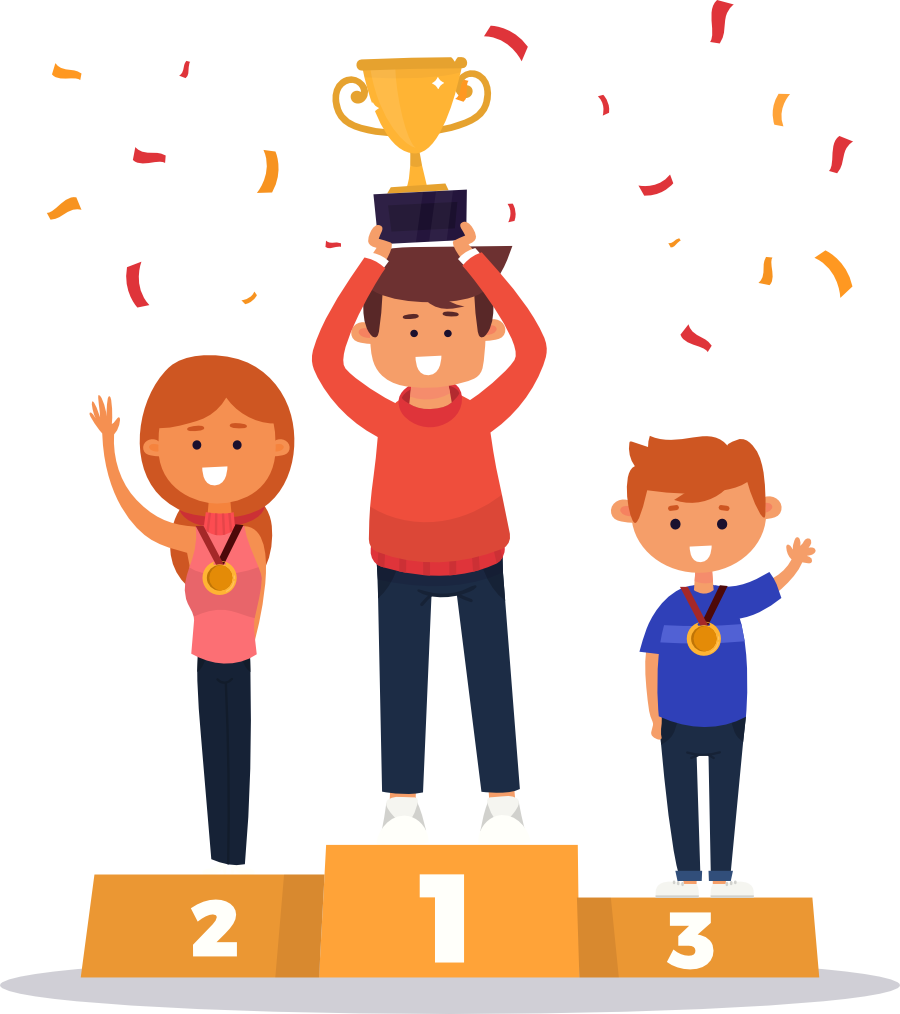 The case study behind how we helped a water tech company to become the top player in their region with right goal setting, resources and customer acquisition strategies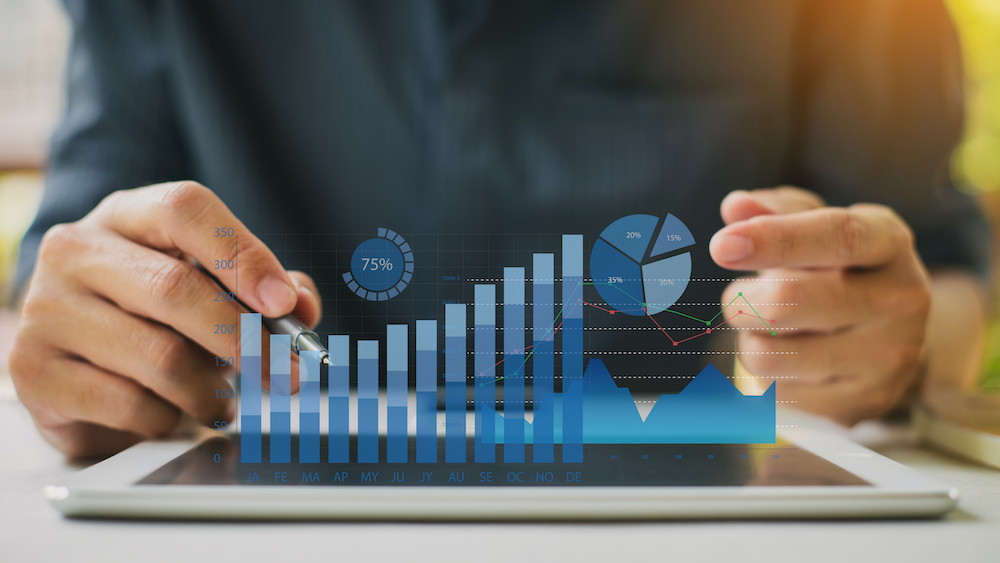 The case study behind how a manufacturing company which invested in crores in business with our advisory, increased the revenue by 9 times in a span of 7 months

The case study behind how helped a Home care product company to focus on their core strength — manufacturing on their core manufacturing. Giving them advisory on organisation structure, recruitment and client acquisition strategy which helped them to expand to multiple state in just a span of 2 years.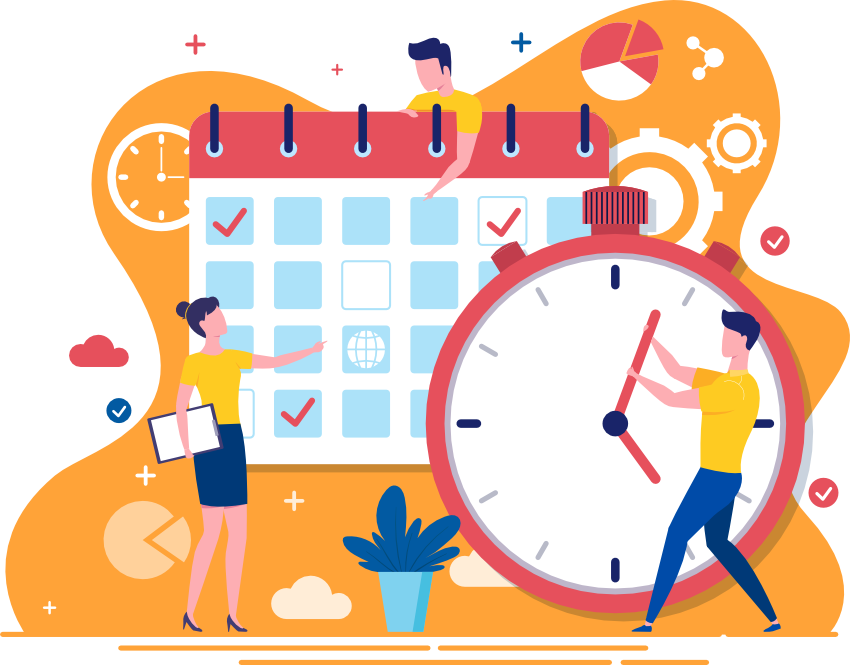 Vision without a plan is just a dream
Turn your ideas into a step by step plan and get closer to your vision
Let's Connect
with a Firm Shake
© Prop Eminence Management Services (OPC) Pvt Ltd., 2020.