Human Resource (HR)
Running a business is a demanding job and requires more than just providing a product or service. If you have employees, then you have the added responsibilities of managing human resources. This includes staffing, training, payroll management, administering employee-benefit programs as well as keeping technology. You must also stay in compliance with central and state employment laws.
To the average business owner, this sure isn'tpleasant but cannot be avoided.What's the exciting part about human resources? You can outsource it to an expert and concentrate on the finer nuances of your business.
At ourbusinessladder.com, we offer our expertise to help you stay focused on your core business.
Our Human Resources team understand the increasingly complex and ever-changing nuances of employment laws and policies. 
We can help you reduce the time that you spend managing these issues so that you can stay dedicated to your business.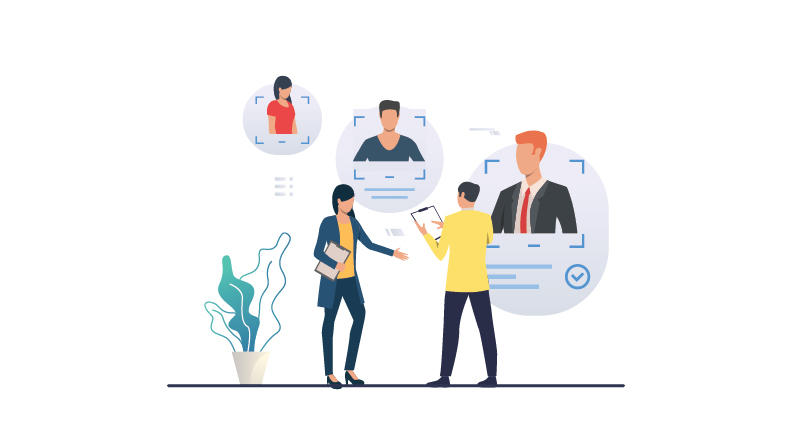 Increasing staff diversity, following laws, staying up to date on policies, staying current on technology and software, providing the training, supervision, and support that employees need to succeed is crucial.
All of this can also take up a chunk of your time. Let us do the heavy work for you to succeed.
© Prop Eminence Management Services (OPC) Pvt Ltd., 2020.