A lot of fast-growing and struggling organizations need to understand the possibilities of diversification. We help such businesses understand the suitable options for them. Of course, we will help them during their diversification journey in a structured and process-driven manner.
← Back to Existing Company
← Back to Existing Company
Let's Connect
with a Firm Shake
The smarter you are, the smarter your company grows
Evaluate your entrepreneurial spirit, explore your strengths & weakness while building your legacy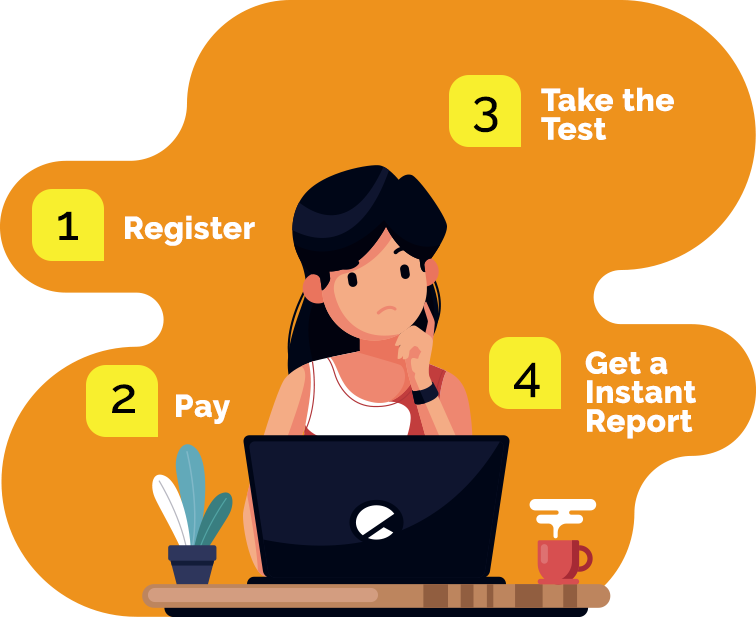 © Prop Eminence Management Services (OPC) Pvt Ltd., 2020.