If an organization wants to grow just in a couple of geographical locations, it is not the right approach. At the same time expanding randomly in all directions will be a disaster. At ourbusinessladder.com, we guide businesses to do a planned and structural geographical expansion both in domestic and in international markets.
Let's Connect
with a Firm Shake
The smarter you are, the smarter your company grows
Evaluate your entrepreneurial spirit, explore your strengths & weakness while building your legacy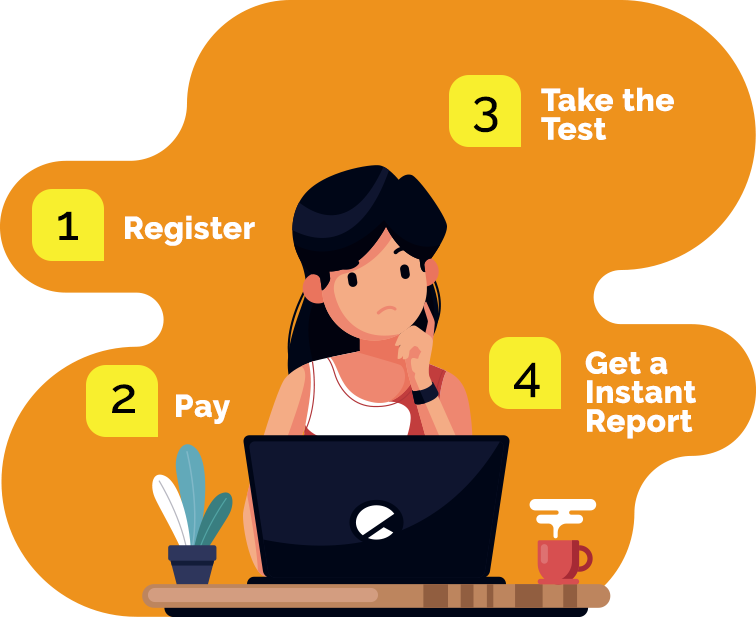 © Prop Eminence Management Services (OPC) Pvt Ltd., 2020.