Overcoming Revenue Resistance
If you are a 10-plus-year-old company, then revenue resistance is likely the most difficult obstacle you are facing. This needs to be identified and addressed. Unfortunately, a lot of organizations won't understand their major problem is revenue resistance. Based on our initial in-depth analysis we will identify and let you know whether your organization is affected with revenue resistance. Revenue resistance is nothing being in the same revenue range for years with just a few percentages of increase or decreased revenue every year. Revenue resistance has knocked out many-a-successful companies in the past. Never allow your organization to be the next latest victim. We help not only in increasing the revenue but also in terms of increased profit.
If you are thinking of increasing your revenue or profit, contact us today!
← Back to Existing Company 
Let's Connect
with a Firm Shake
The smarter you are, the smarter your company grows
Evaluate your entrepreneurial spirit, explore your strengths & weakness while building your legacy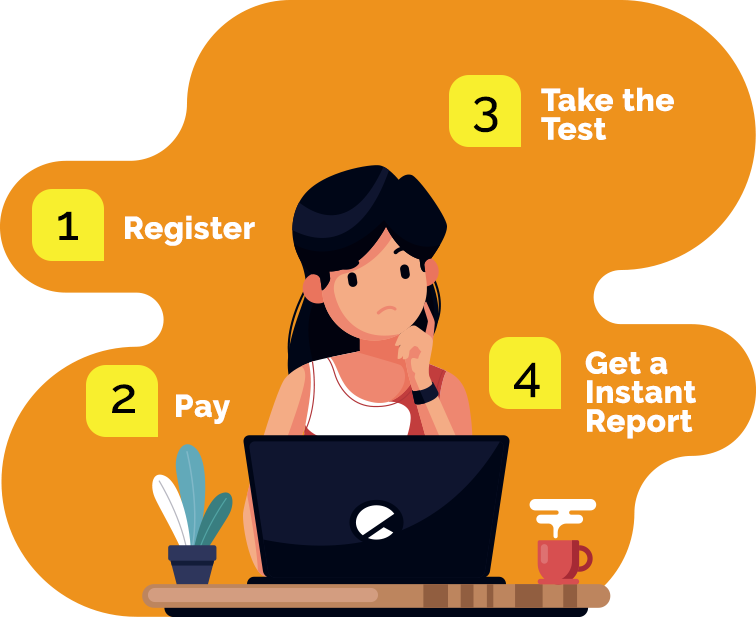 © Prop Eminence Management Services (OPC) Pvt Ltd., 2020.