The aspiration to scaleup – this is the common objective for most of the entrepreneurs. But in order to scale up, one must have the conviction, confidence, and control in their organization to reach great heights.
With our vast experience and knowledge, we ensure all the 3 C's mentioned above are taken care of, for the multifold growth acceleration for any organization.
We work with organizations of all shapes and sizes. The only criteria which help us to choose the right client are Founders and Directors. If you have a strong desire to grow mentally as well as business-wise, we are there to handhold you and your organization to take it in the right direction.
Scaling up business starts with understanding the aspiration of the founders, unshouldering the planned activities to the team in the hierarchy, continuing with the metrics to track all the people in the organization and ensure the success of the organization.
Let's Connect
with a Firm Shake
The smarter you are, the smarter your company grows
Evaluate your entrepreneurial spirit, explore your strengths & weakness while building your legacy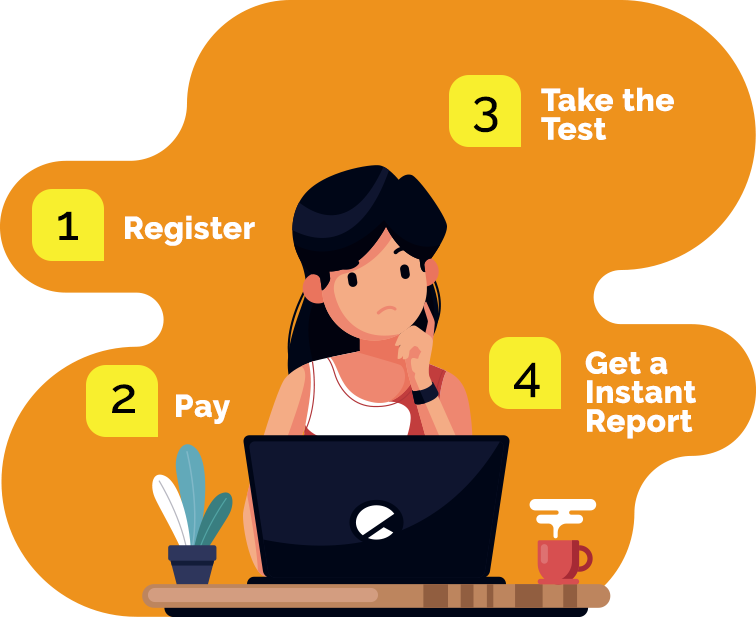 © Prop Eminence Management Services (OPC) Pvt Ltd., 2020.