Solutions to Specific Problems
Entrepreneurship is all about challenges—be it day-to-day, hour-to-hour or minute-to-minute. In some challenges, you might need an experienced and knowledgeable hand to support you. We provide you with specific solutions so that you can better-manage your venture and find keys to all of your problems.
Let's Connect
with a Firm Shake
The smarter you are, the smarter your company grows
Evaluate your entrepreneurial spirit, explore your strengths & weakness while building your legacy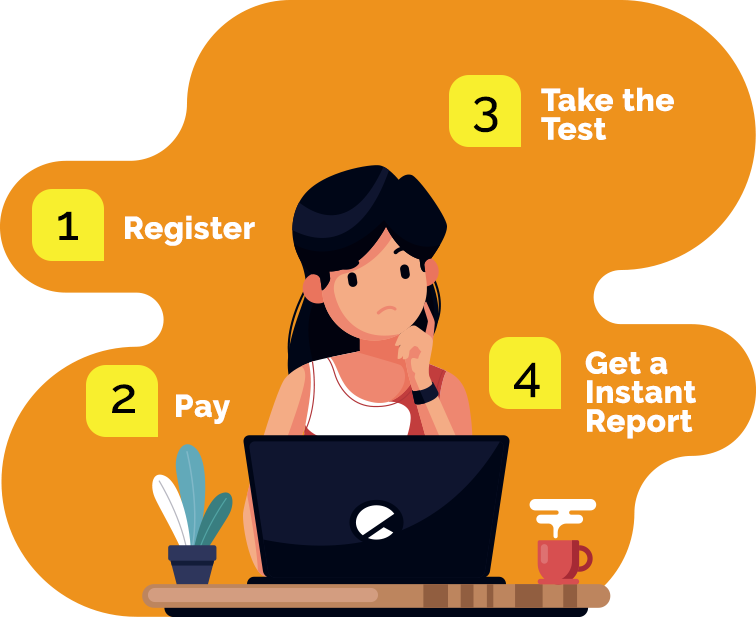 © Prop Eminence Management Services (OPC) Pvt Ltd., 2020.