Are you business-ready? Once the customers start coming in (after digital and advertising campaigns), you need to have your marketing collaterals in place. Once your customers/clients start coming to your doors, you need to have supportive materials to prove your capability. We help you in creating beautiful and attractive Businesscards, Pamphlets and Brochures. We deliver the end-to-end branding kit design to help entrepreneurs stay afloat in their journey.
Let's Connect
with a Firm Shake
The smarter you are, the smarter your company grows
Evaluate your entrepreneurial spirit, explore your strengths & weakness while building your legacy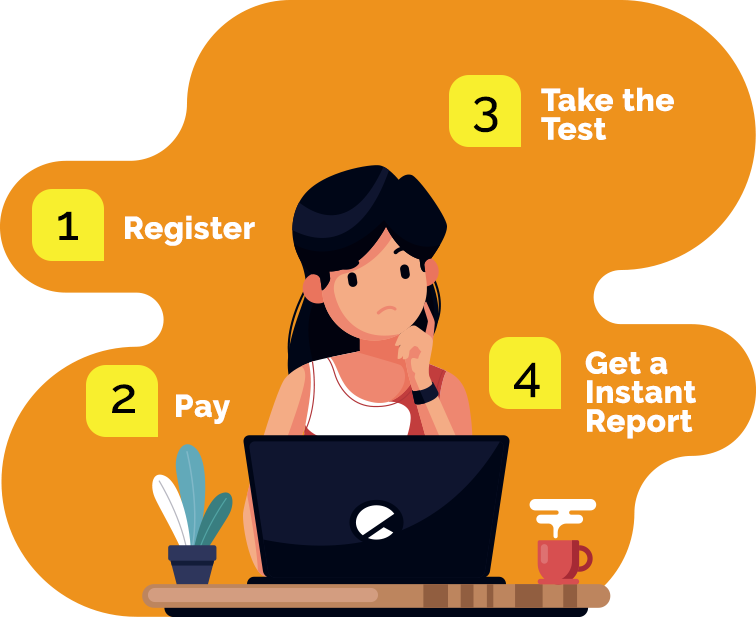 © Prop Eminence Management Services (OPC) Pvt Ltd., 2020.