Selection of Business
The first step towards a successful venture is, starting it with a good Business Plan.
Well begun is half done. Yes, the old adage is a hundred percent true. Know before you do. We help the aspiring entrepreneur to understand the different possible options that are suitable to them. We ask them probing questions and come up with different options—think of it like career counseling, but only in the entrepreneurship arena. We take into consideration, the following:
The geography the wannapreneur is planning to start the journey
The industry they want to follow
Budget planned to invest the venture
The background and interest of the wannapreneur
Armed with information, we find the best suitable options which they can choose from to start their journey successfully.
Let's Connect
with a Firm Shake
The smarter you are, the smarter your company grows
Evaluate your entrepreneurial spirit, explore your strengths & weakness while building your legacy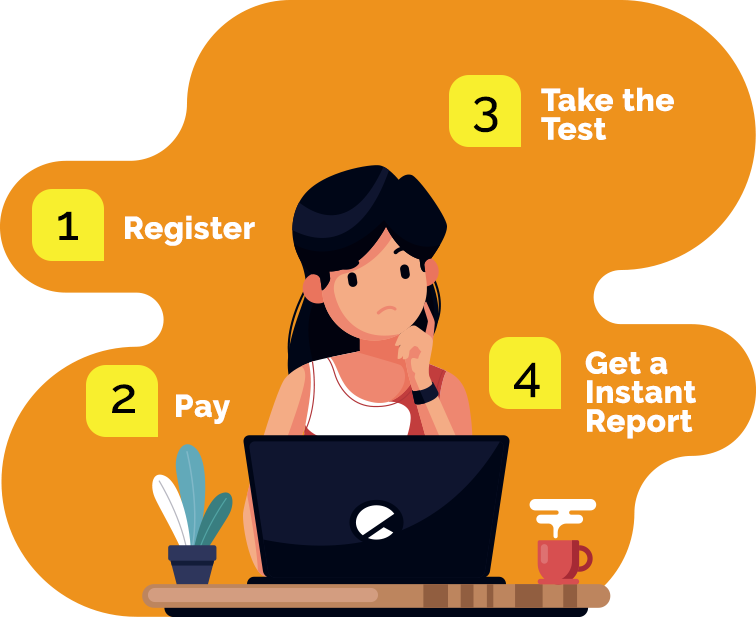 © Prop Eminence Management Services (OPC) Pvt Ltd., 2020.