Once the startup idea is finalised, the next immediate step would be to choose a name for your company. This would be the base for all of your future branding and advertising campaigns. We help wannpreneurs choose the perfect name for their brand and organisation followed by a suitable and apt logo for the same.
Your brand is more than just a logo and a tag line. It is essentially who you are as a company at a fundamental level.
The right kind of branding dictates how customers experience your product. It also dictates how they feel about your business. The right kind of branding requires a delicate balance and, when done right, can evoke an emotional response at every point the consumer interacts with your brand. Businesses with strong brands retain loyal customers and have an easier time attracting new customers—the new audience already knows what your business stands for and hence are even eager to experience your product.
Building a brand identity and strategy from the ground up can be a very daunting task. We help your business we help with logo design, brand messaging, brand strategy, brand positioning, brand voice, social media branding, and much more.
We build lasting value. Contact us to know how.
Let's Connect
with a Firm Shake
The smarter you are, the smarter your company grows
Evaluate your entrepreneurial spirit, explore your strengths & weakness while building your legacy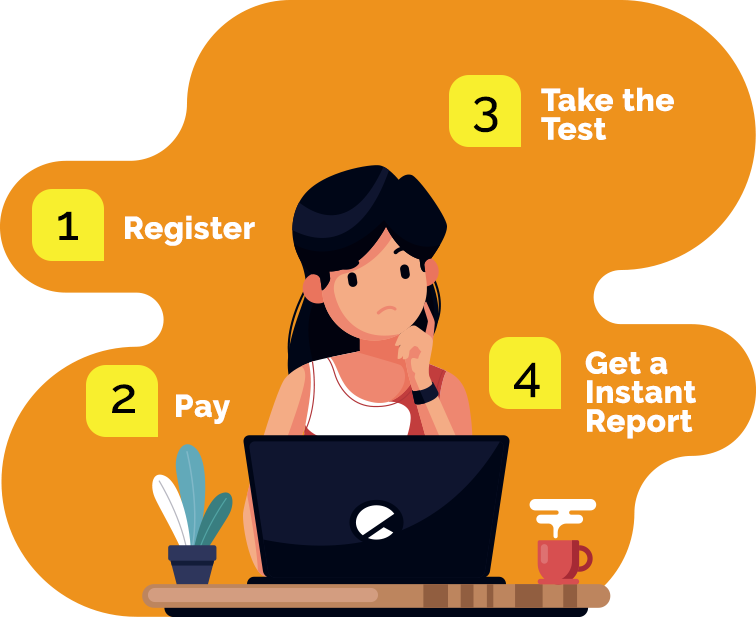 © Prop Eminence Management Services (OPC) Pvt Ltd., 2020.